Zazie wakes up with a morning urge that requires satisfaction. The beautiful all natural blonde gets her partner to help fufill her sexual appetite.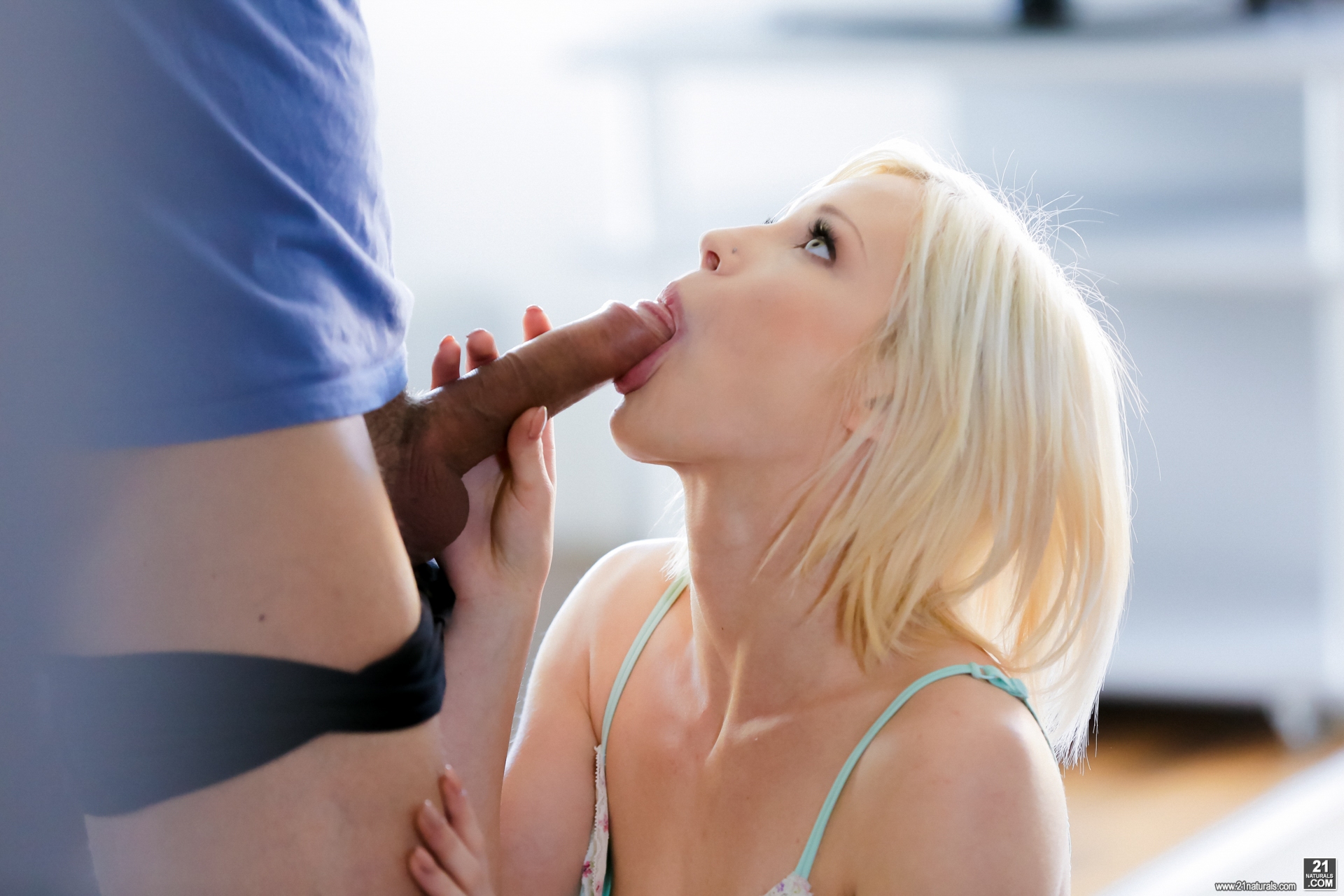 She slowly wraps her mouth around his erect penis, working it and making it hard and ready for her dripping vagina.
All mornings should be this glorious.