Doris is skinny and petite and one can only wonder how could so much passion fit into such a cute, small body.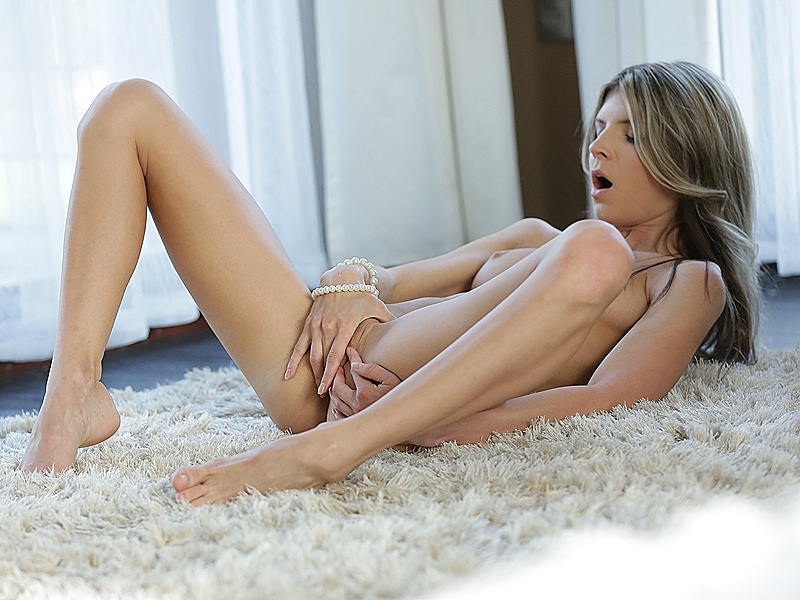 But Doris is constantly burning with desire and when she has nobody around to focus all her sensuality on, she calms her desires with her own fingers.
We will be witnesses of one of those moments.